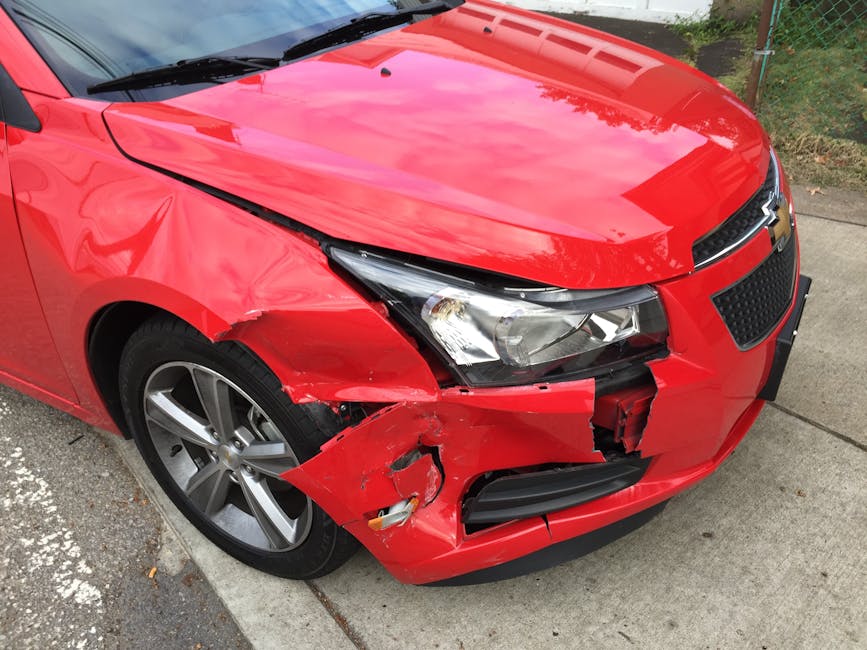 Wind in your hair; California sun on your skin; new sunglasses on your face. Splurging, you rent the premium car: the red convertible. Six speakers, navigation system, heated seats (don't need them), and keyless drive propel you through clouds of vacation bliss. Unfortunately, your trip on cloud nine comes to an abrupt halt: you crashed your rental car.
What do you do when you crashed your rental car?
Check your credit card
There are many credit cards that can cover the damages on a rental car, but you have to pay for the rental car with that card. If you pay in cash, you might forego credit card coverage. Not all credit cards have this feature, so make sure that you contact your bank or credit card company beforehand. Credit cards usually offer secondary or primary coverage.
Secondary coverage
Some credit cards offer secondary coverage. Although this type of coverage may help, it isn't ideal. You are still required to use your own insurance policy first. After you've exhausted your insurance coverage, your credit card will pick up the remainder. This will ultimately cause your insurance premium to go up.
Primary coverage
If your credit card offers primary coverage, it will pay for the damages up front. Because you aren't using your normal car insurance, your premium will remain untouched. As mentioned, not all credit cards offer this feature. Know that your credit card has primary coverage, before you assume it does.
Remember, credit card insurance will only work if you charge the entire rental amount and the name on the card is listed on the official rental agreement.
Check your personal insurance
If you crashed your rental car, your first step is to file a claim with your insurance provider. You can easily think that your liability insurance won't cover you because you're driving a rental car. This isn't the case. Your liability insurance travels with you, even if you are in a rental car. Whether you are on a business trip in Cleveland or a wild adventure in Cairo, you can travel with the confidence that your liability insurance will protect you. However, its always a good idea to call your insurance provider before your travel.
If you recently crashed your rental car, chances are your insurance company is not providing a fair compensation for your injuries. At Christensen and Hymas, we provide a dedicated, personalized touch to help you get the right compensation. Our Salt Lake City based attorneys will not rest until you are well rested.
Photo courtesy of Pexels