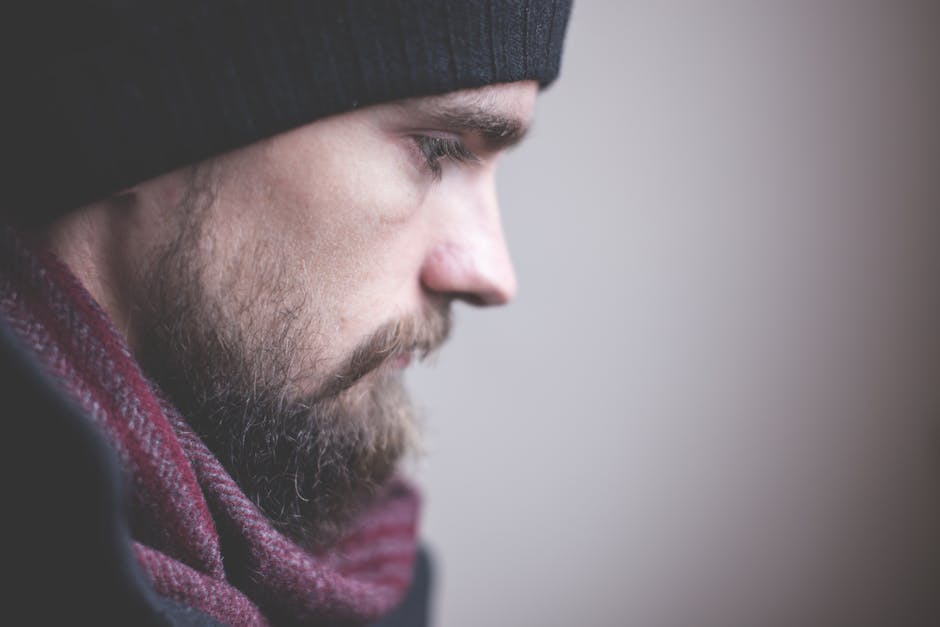 Does the winter season have you overeating and oversleeping? If so, maybe it's time to stop blaming all the holiday treats and consider the thought that winter weather might be the cause of your winter blues.
Winter Might be Affecting your Mood
Studies show that up to 10% of the population living north of the equator (that's us!) can suffer from Seasonal Affective Disorder, sometimes called SAD. Symptoms include oversleeping, overeating, and some symptoms of depression. These depressive symptoms include a loss of interest in activities you once enjoyed, trouble concentrating, and a tendency to want to be alone. SAD is different from depression because these symptoms are only experienced for part of the year, usually during winter.
With the decreased exposure to sunlight that comes with this time of year, it's only natural to experience some of these symptoms. Whether you think you may have SAD or not, chances are you've felt the impact of the shorter days and cooler weather. But rest assured that relief is possible!
How to Deal with the Winter Blues
Many people report positive results from increased exercise in the winter months, and some people who experience SAD have found relief through increased exposure to fluorescent light. Sitting near a fluorescent light for 30 minutes in the morning has been shown to boost energy and mood during the winter. If that doesn't sound like your cup of tea, consider braving the cold and going for a short walk in the sunlight. Exercising indoors or outdoors is sure to increase your energy throughout the day. And don't forget to open your curtains! Getting natural light in your home is the easiest way to fight off the winter blues. If none of these things prove helpful, consider talking to your doctor about SAD.
Here at Good Guys Injury Law, we want you to enjoy this holiday season. Don't let the winter blues keep you from enjoying the company of the ones you love.
Photo courtesy of Pexles
Sources: American Family Physician and WebMD.